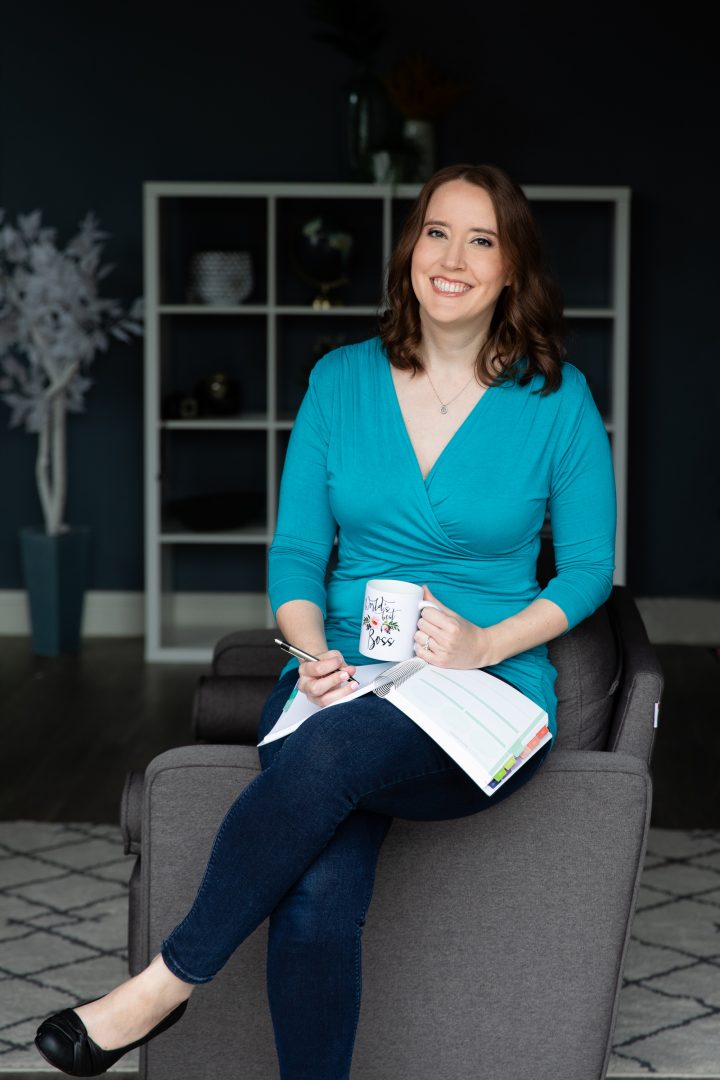 Good news: branding doesn't have to be overwhelming or confusing!
I know that getting your business set up or tackling a rebrand can feel like a LOT – so many pieces and details that need your attention and decision. It can feel like you'd be adding too much to your plate, and so it gets pushed to the back burner for some time when you're more 'ready'.
That time is now.
Because you don't have to do this alone! I'm here to help you get clear on what your business is about at its core and how it's unique, and then bring that to life in your visual branding.
I have a clear process I walk all of my clients through that helps us translate the heart and soul of your business into stunning designs. I'll be your guide as we dive deep into a brand exploration, and I'll clearly lay out choices and reasoning for different directions we can go in. And afterwards, I provide detailed instructions to help you use and manage your new branding and design assets with ease.
Here are the ways I can help you: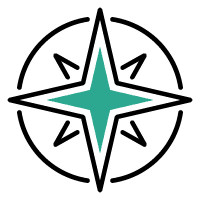 Clarity Package
Not sure where your branding stands or if a rebrand is needed?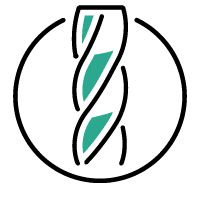 Foundation Package
Need a solid base for your visual branding so you can run with it?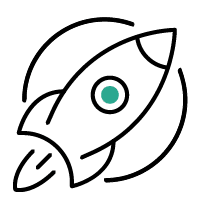 Liftoff Package
Want the full package done for you so your business can take off?
So you want to work together? Great! Here's a general overview of the process:
Pick your package above, or request a custom quote.
Contract and deposit – I send the contract to be e-signed, and the invoice for the deposit if it hasn't already been paid.
Brand exploration – includes discussion, questionnaire, overview of any current materials, and research.
Initial concepts – I get to work and put together the initial design concepts, and send to you for review along with a bit about the design reasoning for each concept.
Revisions – you pick a concept to move forward with and if necessary, we tweak it a little.
Build Out – Repeat steps 4-5 for additional design assets, depending on the package scope.
Final payment – Once a final design is agreed on, the balance for the package is due.
Delivery of final files – Project files are delivered or shared after final payment is received. We setup a tutorial call for WordPress and/or Canva depending on your package and assets.