Who is Studio Guerassio?
Studio Guerassio helps motivated creative entrepreneurs build momentum and clarity in their business with strategic brand design. These ideas are core to making that happen:

Fairness
Expertise should be valued, as should clear and straightforward communication.

Quality
Attention to detail, and the reliability to do what I say I will, in the time I say I will.

Purposeful Design
Strategy and aesthetics aren't opposing ideas, they work together.

Openness
I am open and honest in my communication (no nonsense, no bull) and open to working with people of all kinds.
Oh, you meant that literally?
Well then: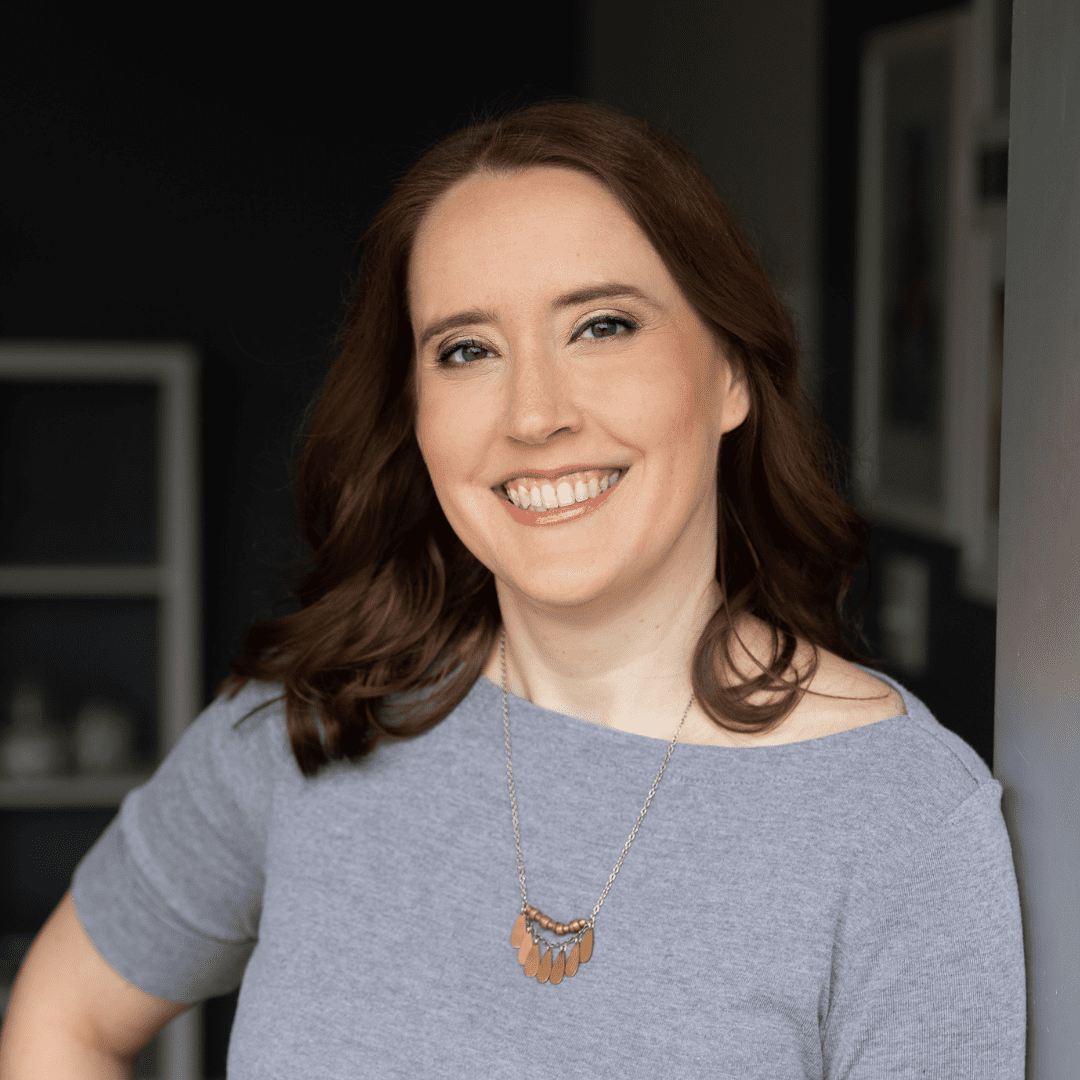 Founder & Designer
Guerassio: pronounced grr-AHH-see-oh.
It just rolls off the tongue once you know how to say it.
I've been playing in Photoshop since middle school, and (more formally) received my BFA in Graphic Design in 2006. Fate brought me down to Austin after college, and love of independence took me into freelancing. In the fall of 2015, I got married, which lead to a new last name and a new business incarnation (you may have formerly seen me freelancing as Amanda Cobb).
These days I reside in Round Rock with my husband, daughter, and dog. Aside from design, I dabble in screen printing, blogging and photography, and can often be found with my nose in a book. I'm an avid traveler, and amateur cook. I unabashedly prefer email, physical books, fuzzy socks, the color purple, and moscato.