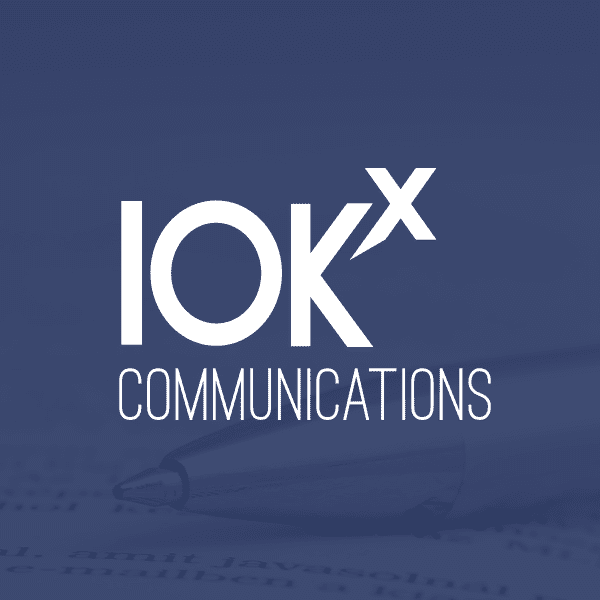 Logo suite and brand guidelines for 10Kˣ Communications. 2020.
StoryBrand Certified agency 10Kˣ Communications is the new venture by longtime strategic creative Jack Reeves. We had previously talked about the importance of branding (for the visual side with me, and for the verbal side with him), so when he needed design help to launch his new company, we teamed up.
10Kˣ is all about helping you define the clear message behind your business and get it to the people you serve. In light of that, he took the brand exploration step of my design process pretty seriously! But it paid off in a crystal clear brand and direction.
The main ideas we aimed to capture with this logo:⁠ active, masculine, precision, intelligent, and confident.
The logo combines bold letters for the 10Kˣ part with condensed sans serif type for Communications. The main mark takes the idea of 10Kˣ and makes it very crisp and defined. The sharp swash on the x lends interest and action. This can stand on its own without any further type. However, when in the full logo form, the angles and contrast between the mark and type lend it a very dynamic sense of movement. This logo aims to capture the ideas of sharpness, precision, and a martial vibe. The color scheme with a main dark blue gives it a masculine and intelligent vibe, while the brighter blue and chartreuse lend it some hipness and adaptability.
We are currently working on his website as well, so stay tuned!