Studio Guerassio is a chill, levelheaded branding agency for
strivers freedom seekers decisive visionaries go-getters curious adventurers active learners all-in doers driven explorers serial entrepreneurs
who need a partner to bring their brand vision to life
as they launch their next endeavor
Let's make your next business adventure the best one yet.
Studio Guerassio offers the rare alchemy of clarity, strategy and visual delight in turning your idea into reality.
Whether you're building your next business, or re-launching your existing one, Studio Guerassio has the branding expertise to help. Let's hone your vision, define your core brand, strategize on positioning, and bring it all to life in a magnetic visual identity so that your business is poised to take off.
Yes, Let's Do This!
Like what you see? Ready to explore what I can do for you?
Serving and trusted by entrepreneurs like you for over 15 years.
It's hard to find someone outside of the company who cares enough to help create a vision and handle the important branding aspects of a design project. That's what we needed, and Amanda was able to be that visionary for our company while working as a consultant.
The project plan was laid out specifically and concisely, and she followed it, but was also able to be flexible where needed, researching and filling in the blanks around our ideas. I am very happy with her work for us and would easily recommend her services.
Lawrence Sasso
Founder,
Austonian Spirits
Visual branding wasn't really something that was even on my radar at first. It wasn't until I looked into more that I realized just how much a visual brand can have an impact on your business.
Having my visual branding done has made my confidence go to another level. I truly feel like it's not only a fantastic representation of what I do, but I also feel like it makes such a better impression to potential clients.
I'm SO glad I decided to have Amanda craft a beautiful look to help me further establish my growing business.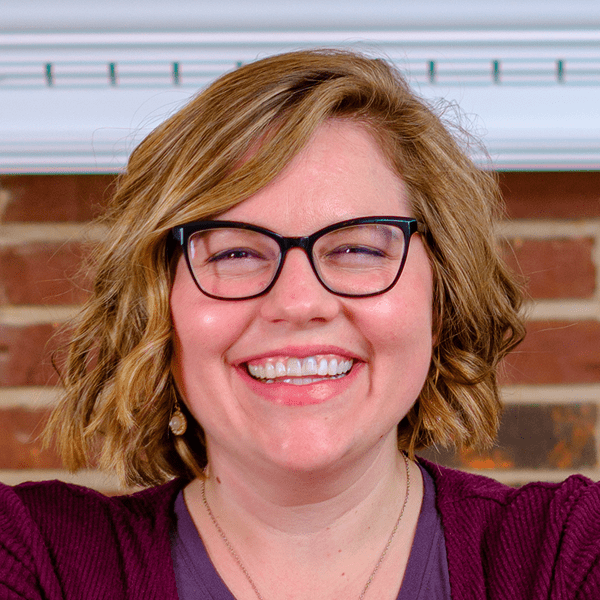 Cassidy Hallesy
Website Copywriter & Designer
Amanda did such an epic job on all of this, exceeding my expectations. There's something amazing about having your brand professionally done. Give her a shout if you are interested in increasing your brand's appeal and professionalism.
She has taken Slackers to a whole new level and helped me understand my brand and business better than ever.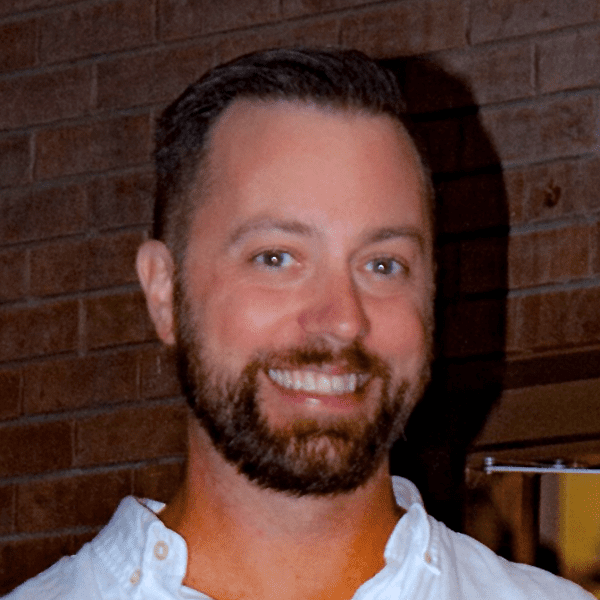 My brand was not easily portrayed visually, but Amanda captured it perfectly and it looks amazing!
She was really thorough, starting with a long and in-depth questionnaire that not only helped her understand my brand, but helped me understand it better. She was really communicative and collaborative too.
I 100% recommend Amanda!